Thursday 16 July, 2020
All funds managed by Kiwi Invest are well diversified and liquid – built aiming to survive the immediate shocks and dips of market crises, and then thrive in the subsequent upturn. Below, some of our Portfolio Managers discuss what Covid-19 has meant for their funds, and the opportunities they're seeing.

If you have any questions or concerns, just contact your Kiwi Invest personal adviser directly. Rest assured that our team are hard at work, sifting through the opportunities, and maintaining quality, liquid, diversified and global portfolios designed to survive the present – and be positioned for long-term growth in the future.
We asked our Chief Investment Officer, Simon O'Grady in early July, for his views on the investment landscape in the wake of COVID-19: what to consider with the market 'bounceback', the impacts we've seen, and what this has meant for 'Kiwi' investors.
Earlier, we heard from Chief Investment Officer, Simon O'Grady, on the investment performance of our funds, as well as insights on our thinking going forward.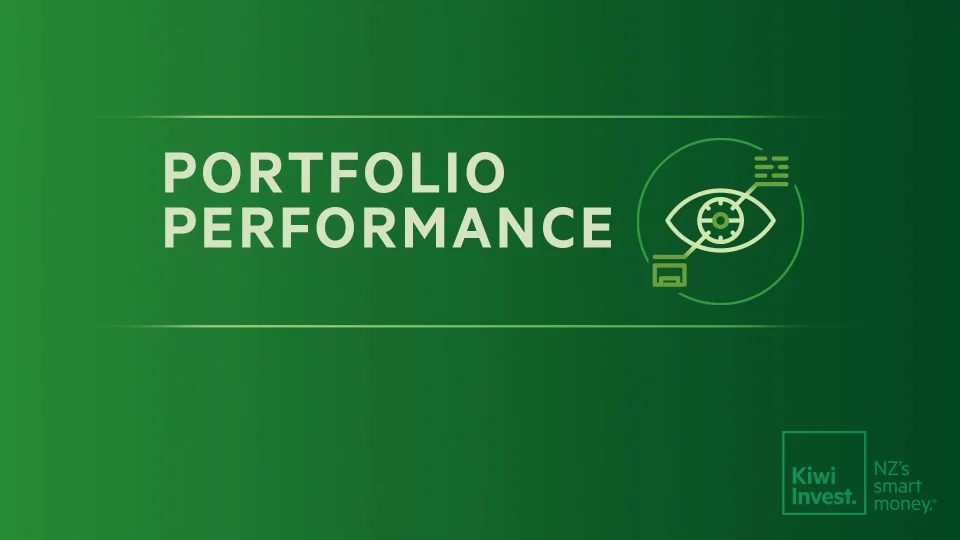 Fixed Interest
Head of Fixed Interest, Diana Gordon, outlines the measures that our Fixed Interest team have taken over recent months - in anticipation of longer term changes in the market, and as a specific reaction to the early indications and onset of Covid 19.
Global Thematic
Global Thematic Portfolio Manager, Nathan Field, explains the decisions that have helped cushion the impact of Covid-19, and open up new opportunities for our 'Kiwi' investors – including leveraging defensive themes, and picking up some higher-growth stocks.
Kiwi Invest offers a personal investment service to wholesale and high-value private investors, and is also the investment team behind Kiwi Wealth's funds.
These videos are intended for general information only. For advice on your particular circumstances please see a Kiwi Invest authorised financial adviser.